We have a wide range of styles and designs we can provide our domestic and commercial clients, offering the best bespoke doors catered to our client's requests.
Bespoke Flooring Solutions
Here at PW Carpentry, we have been in the industry for many years. We have become known for our quality flooring services for domestic and commercial clients in Southampton. You will be able to work with our team to find a style of flooring that suits your needs.
Our team of experienced professionals are here to help make the process as smooth and painless as possible, taking into consideration all aspects of your project from design to installation. We offer everything from hardwood, laminate, and vinyl flooring to ceramic tile, carpeting, and more.
As a team, we can handle any project, large or small, commercial or residential – no job is too big or too small for us! With our dedication to customer satisfaction and quality workmanship, you can rest assured that your project will be done right the first time. Let PW Carpentry provide you with the flooring services that you need. Contact us today to get started!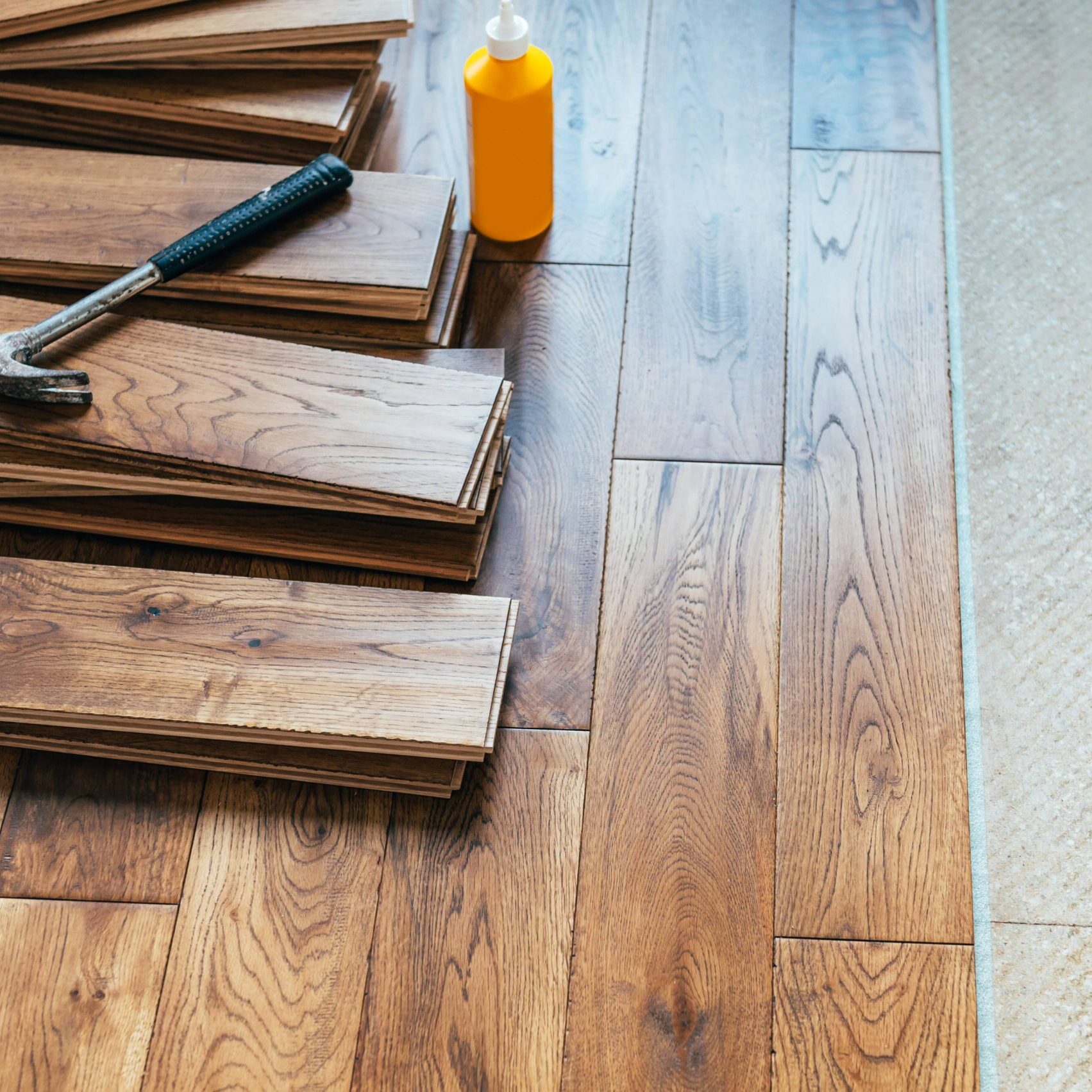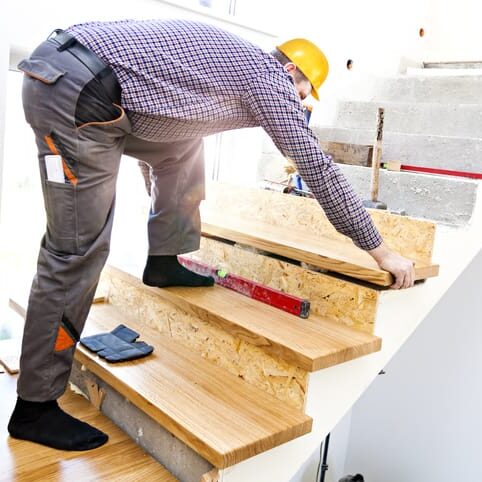 For anyone looking to give their home or business a unique and individualized touch, there's no better option than investing in bespoke flooring services. Here at PW Carpentry, we offer flooring solutions that are tailored to exact specifications as desired by the customer without sacrificing quality or style.
Whether it's a luxurious hardwood, stylish vinyl tile, or an elegant hand-crafted carpet, bespoke flooring services have something for everyone. Our expert craftsmanship and high level of customisation ensures that any interior design project is perfect for its intended purpose, no matter how large or small the space is.
Investing in bespoke flooring services greatly enhances the physical aesthetics of any home or business and provides a timeless value that will be treasured for years to come. To find out more about our services, please get in touch with one of our team today.
With years of experience within the industry we can provide you with the highest quality carpentry work. Working in and around Southampton