Our team of carpentry experts can design and build a range of solutions, including loft conversions and bespoke furniture and structures.
We have worked on a large number of loft conversions during our time in the industry. We are able to take care of the entire process and deliver unrivalled results; our experienced team can assist with the initial design process through to project completion and any finishing touches.
Loft conversions can offer a wealth of benefits, from creating additional space to boosting the overall property value. It is a much more effective option when compared to moving to larger home. Loft space is often unused or just used for storage so why not transfer the space into somewhere you can used and enjoy for years to come?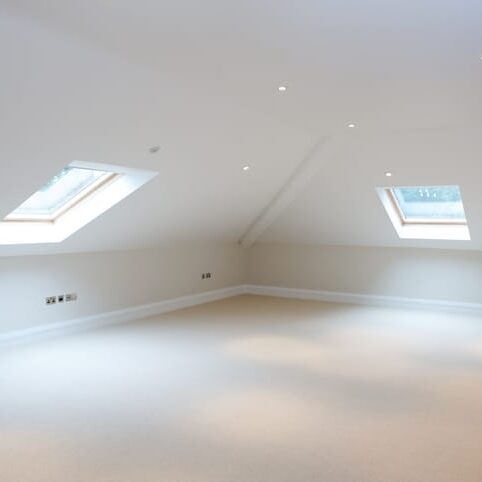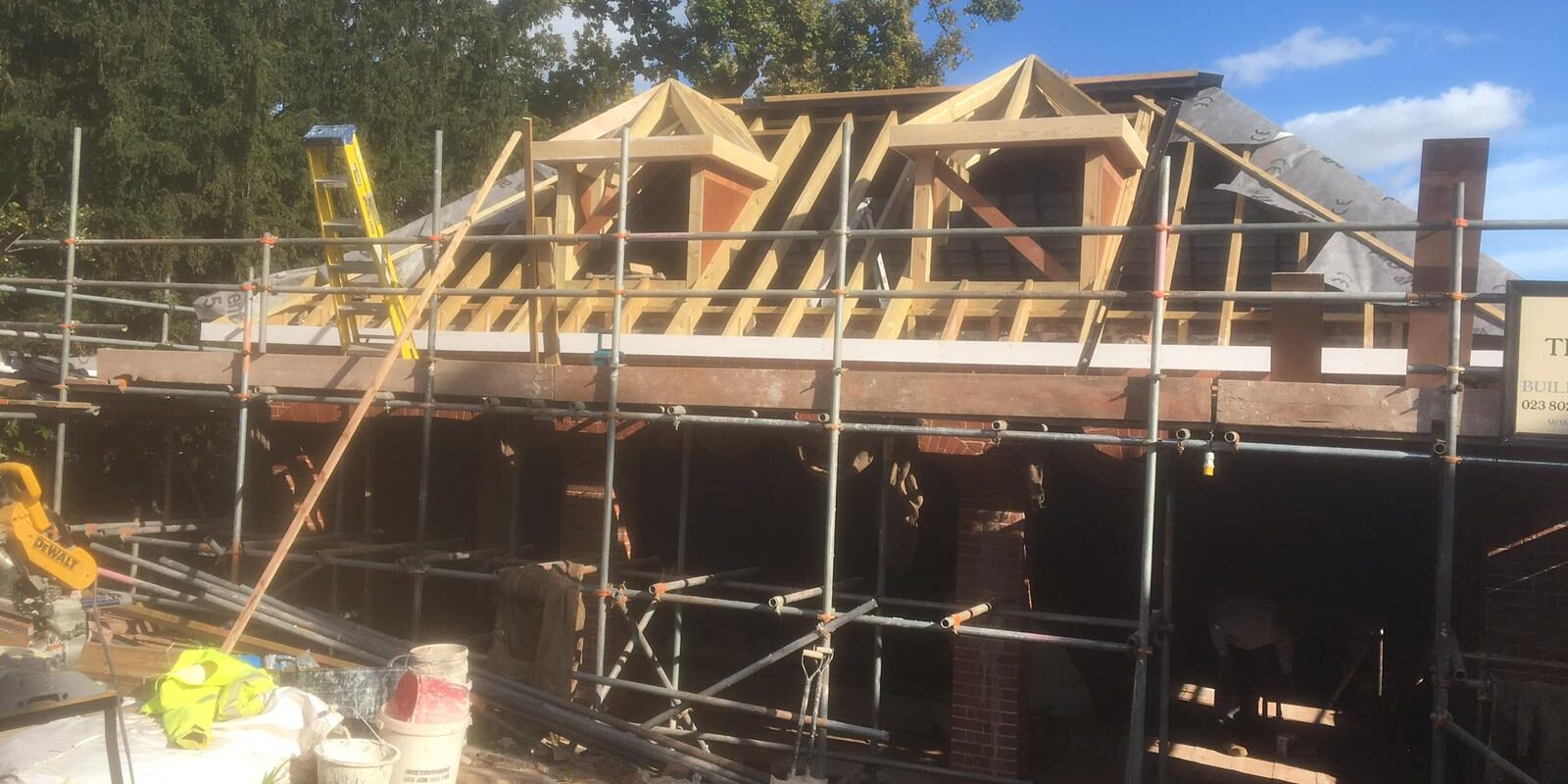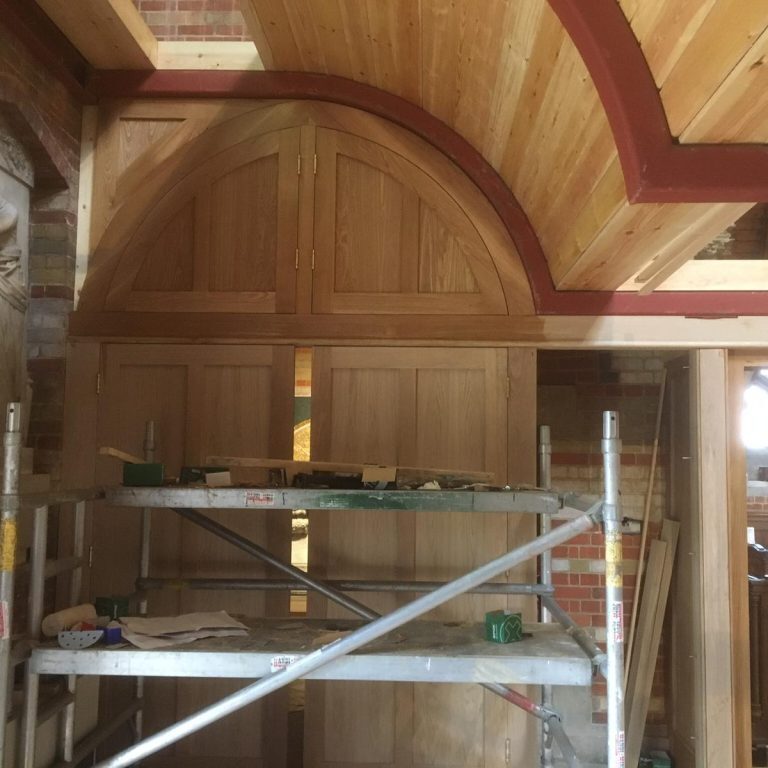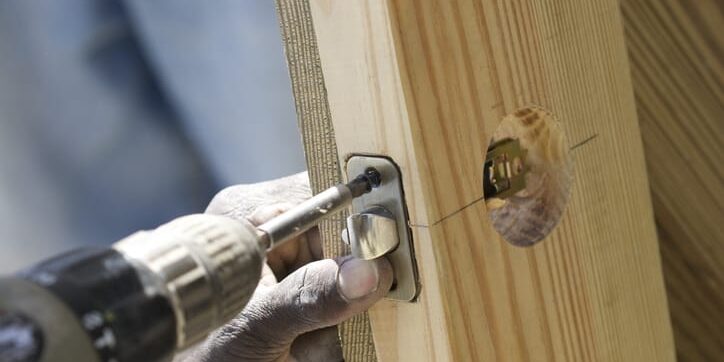 Our experts can also provide solutions for all types of carpentry projects. We have years of experience within our trade and have worked on countless projects, ranging in size and complexity. This experience gives us what we need to take on new challenges and tasks.
We are able to design, craft and install bespoke doors as well as custom structures and furniture such as a seamlessly built-in unit. We can work to your specification and take into consideration your budget, style and home. If you are looking for a carpenter within the area, simply give us a call or send us a message to get started with our friendly, dedicated and skilled craftsmen.
With years of experience within the industry we can provide you with the highest quality carpentry work. Working in and around Southampton