PW Carpentry can provide a full range of property improvement, maintenance and development services. Whether you are looking to completely renovate your home, carry our repair work or replace a couple of old doors, we can help you.
An incredible option for making space is a loft conversion, this can turn an underused bit of extra storage space in a brand new room. Doing this can help you save money on moving and at the same time add value to your property.
Here at PW Carpentry, our carpenters can take care of the entire process, from the initial design and planning stage through to execution and completion. Our fully qualified team are equipped with all the tools and experience needed to deliver unrivalled results.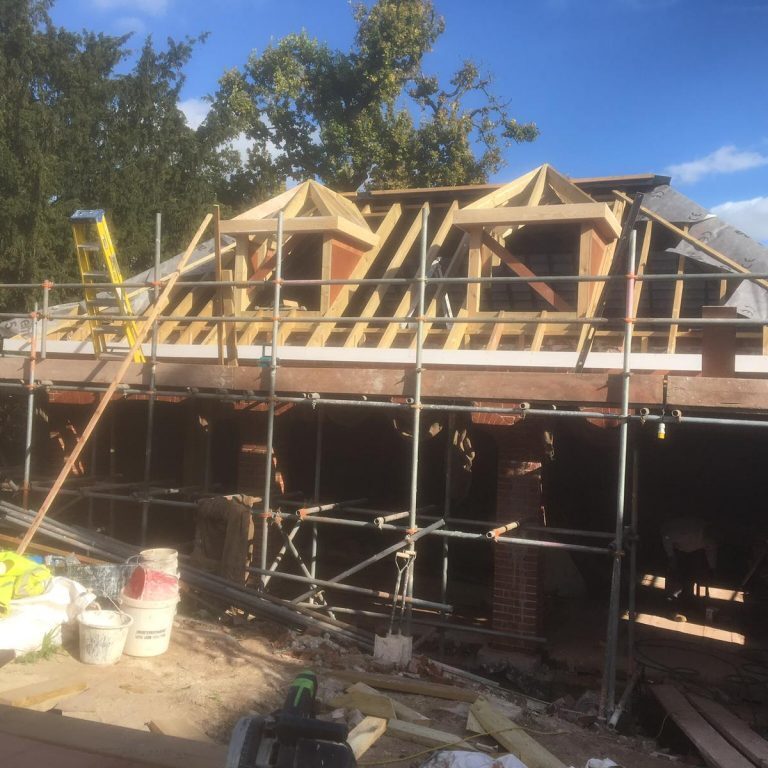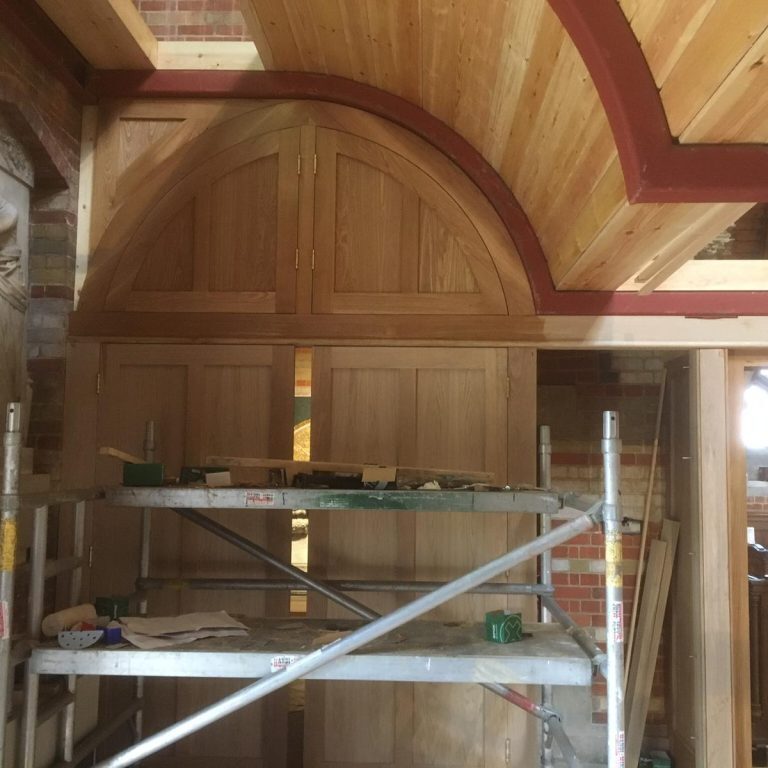 Working with our designers, we will be able to craft either one-off doors or a whole set to really make your home stand out. Working with inspiration from either your style of home or photos which you have seen, we can create something which is truly original.
We create our bespoke doors in Southampton using the highest quality materials, ensuring that the end product is durable, professional and made to measure.
If you are looking for a local kitchen refurbishment in Southampton, you have come to the right place. We can help transform your ideas and goals into a reality. Whether you know exactly how you want your kitchen to look or would like some assistance finalising the design, our experienced and knowledgeable team can help you.
We can provide solutions for the entire project, from the units, flooring and tiling to the plumbing and appliance installation.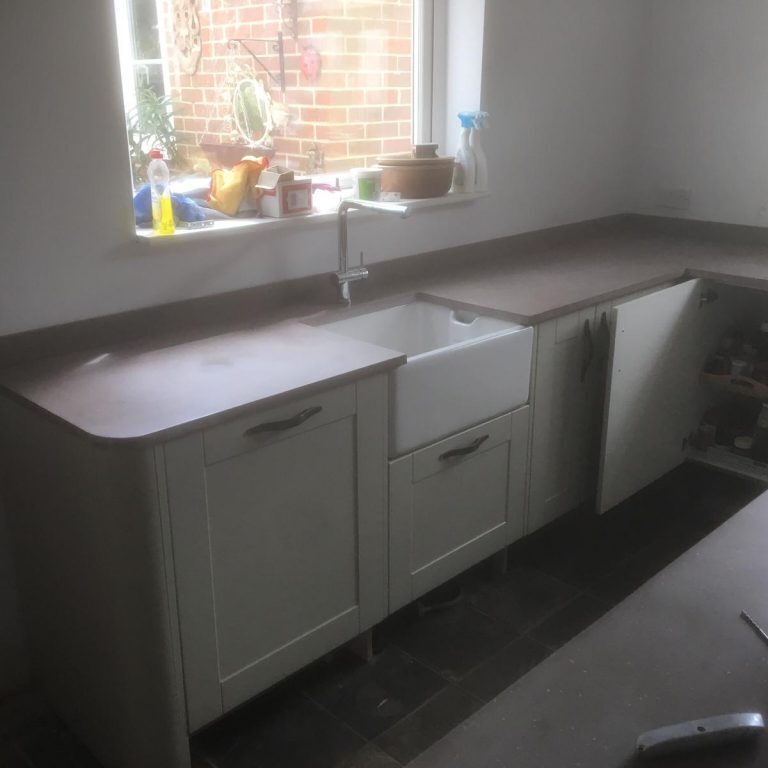 With years of experience within the industry we can provide you with the highest quality carpentry work. Working in and around Southampton