Your opinion adds value to our business!
As we take pride in our work, we are always interested in your experience with us. Here, you can leave us a review and let us know your thoughts about our work or you can find out what our previous customers said already!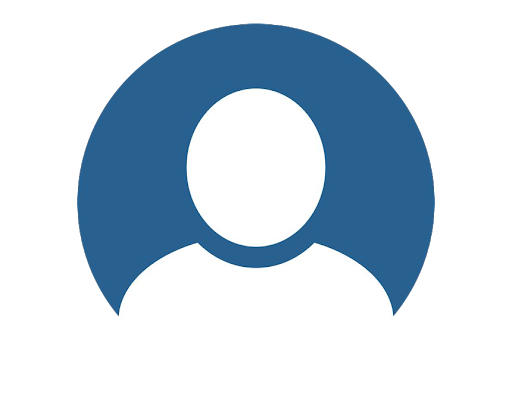 Simon BH24
Fitted a new fire door - excellent service, good quality work, very helpful.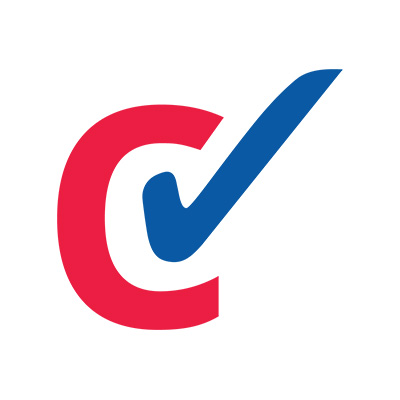 Repairing an old Victorian table
Very careful, knowledgable and polite. Strongly reccomended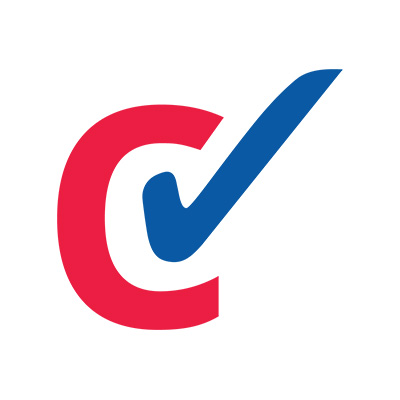 Fitted two Dog Flaps
This is the second time we have used Paul and again we are very pleased with his work. He was punctual and very pleasant. The dog flaps were quite complicated and fiddly to fit but Paul did an excellent job.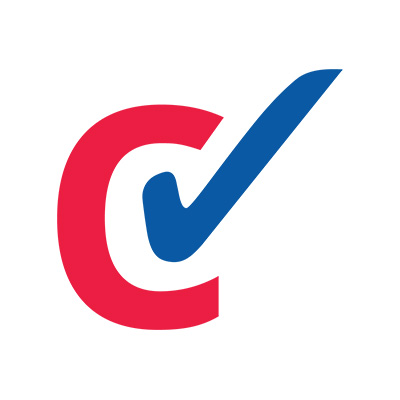 Two locks and re-sized door
I found Paul via Checkatrade. Having spoken on the phone, he came to see the nature of the work, suggested a better solution, and gave me a fixed price. We arranged a date, but he called the next day, offering to come almost immediately. He carried out the work a day early, did exactly what was required to a high standard, and was courteous throughout. I will be perfectly happy to use Paul again.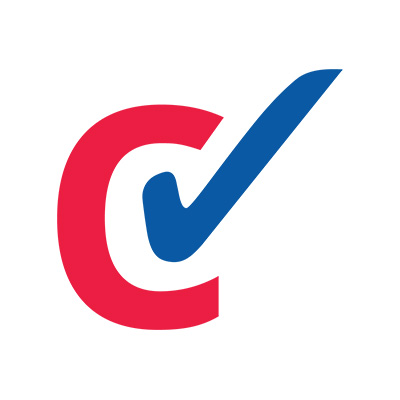 Various Carpentry Jobs
We are very pleased with Paul's work on a number of tasks. He gave very good advice, was very friendly and punctual. He fitted some new door handles, plus a new lock, planed a couple of doors to stop them scraping, made a new door for a bathroom cabinet, and lined the doors of an existing wardrobe to stop dust getting in. His work is of a very high standard, and we would use him again without question.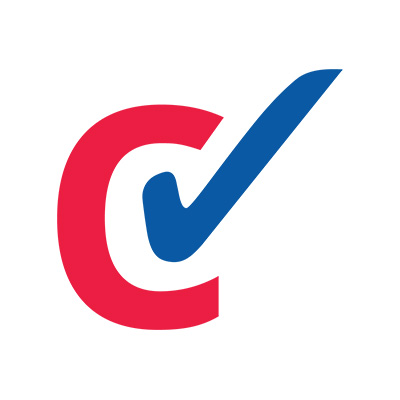 Fitting 5 doors on the landing.
Very good, very pleased, very sociable got on well.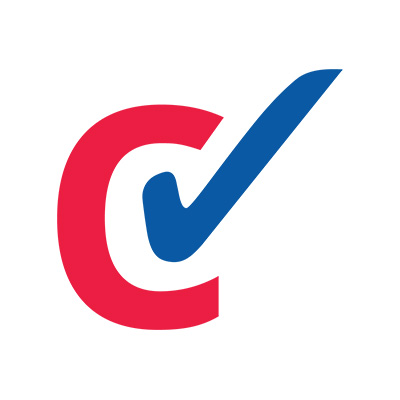 Installed a bannister rail
Very friendly and the work was very satisfactory, you can't fault him. Will be back at the end of month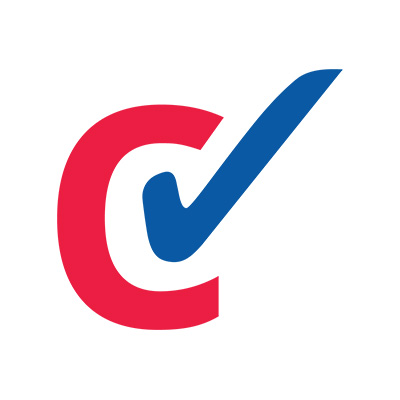 Hanging new doors and associated carpentry
Paul was very professional in his work. His workmanship was exemplary and I was particularly impressed with the care and attention he demonstrated in every aspect of the work required.
Checkatrade scores accurate as of April 2021
With years of experience within the industry we can provide you with the highest quality carpentry work. Working in and around Southampton