PW Carpentry's aim is to exceed all expectations and deliver services and solutions that you will be happy with for years to come.
Experienced. Skilled. Qualified.
PW Carpentry provides an extensive list of services to help turn your ideas into reality. We specialise in house refurbishment and loft conversion in Southampton. Our team of professionals can transform your home with a range of services from new flooring, plastering, painting, kitchen installation, staircases, or joinery work. With our experience and expertise, we guarantee that you will be satisfied with the result. We take pride in delivering quality craftsmanship and reliable service to all our customers.
We understand that each customer's needs are unique. That's why we strive to tailor our solutions according to individual requirements. Every one of our projects is managed with a high level of attention to detail and dedication to customer satisfaction. We use the latest tools and materials in order to provide the highest quality service possible.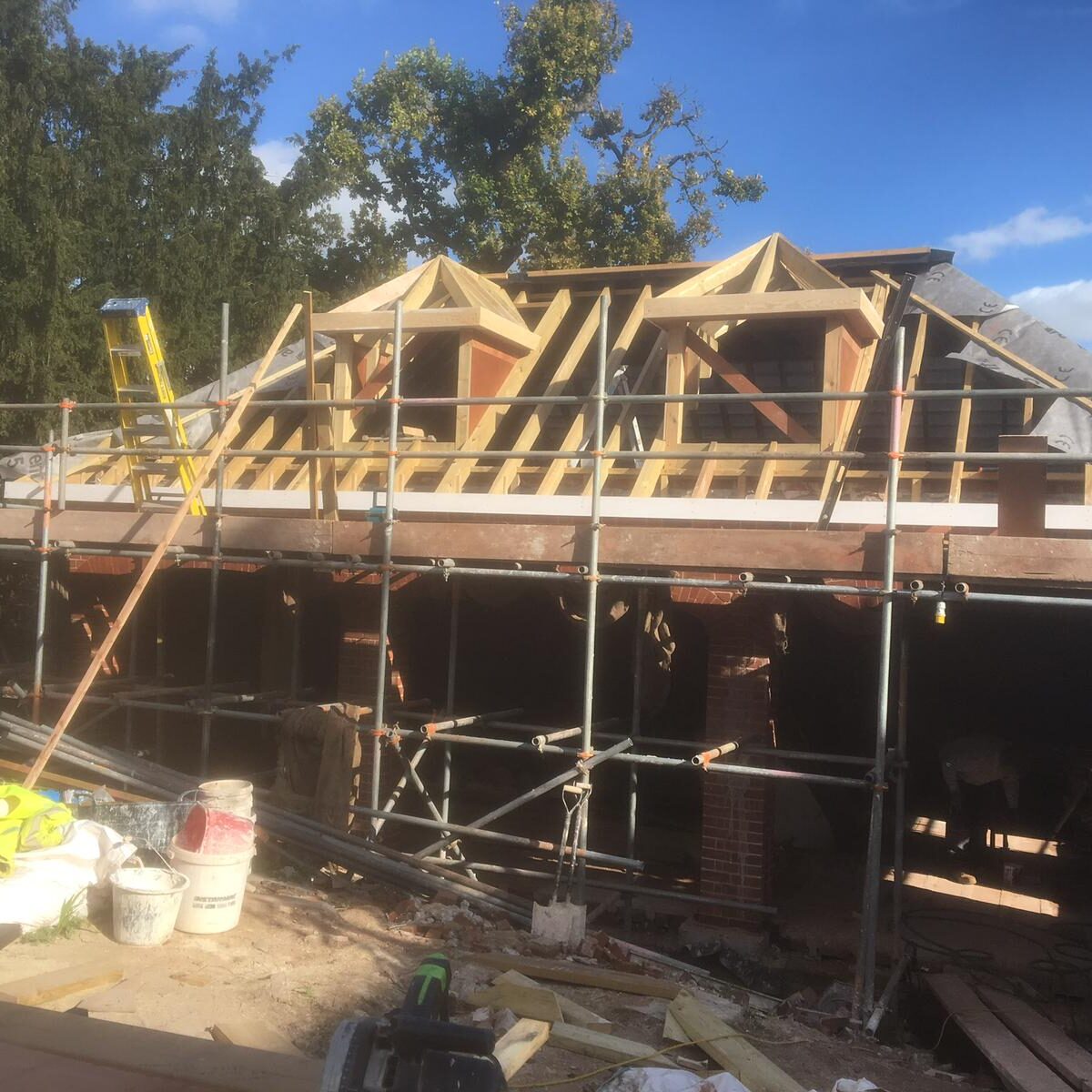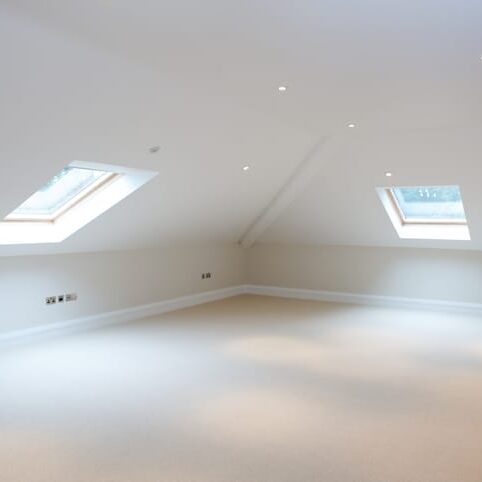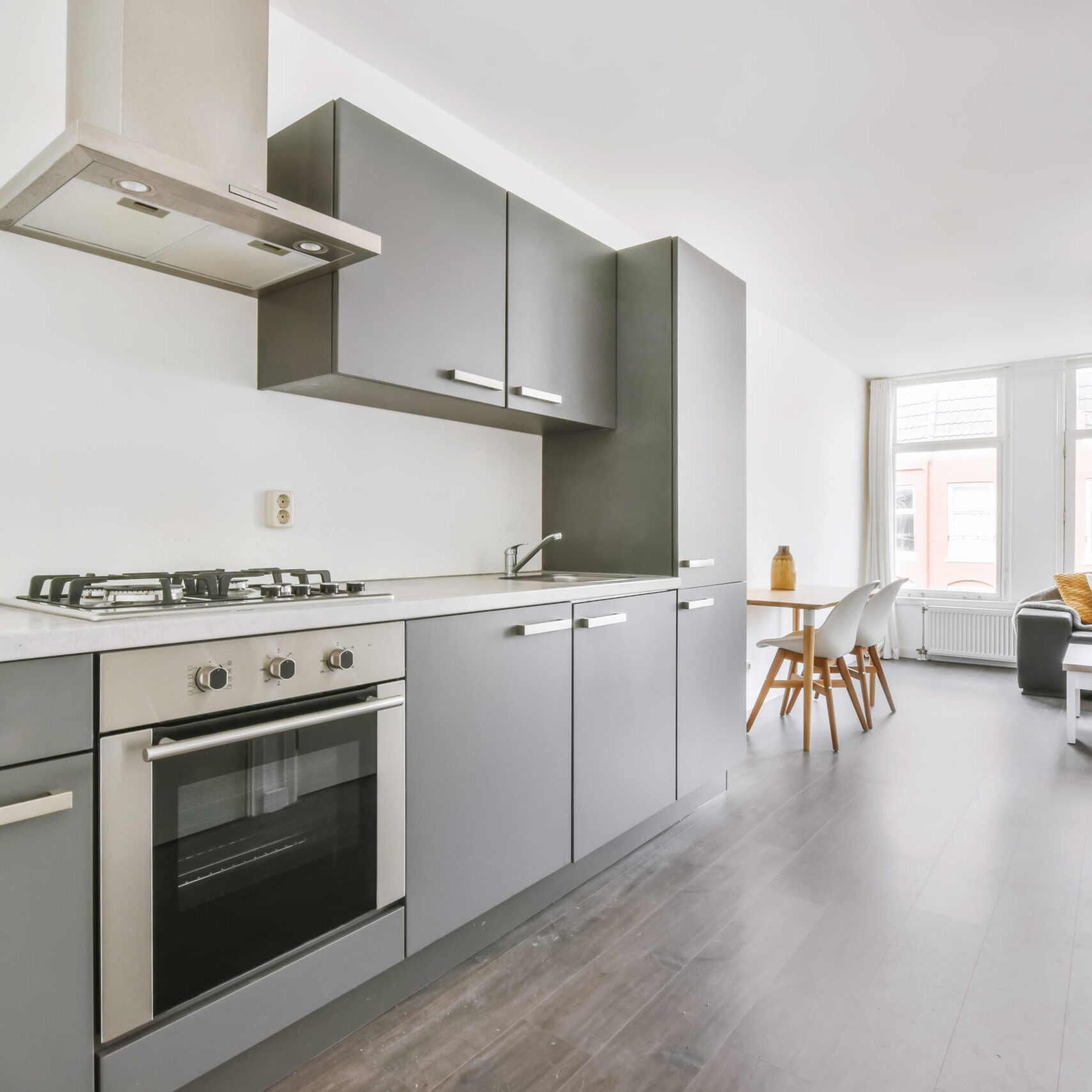 At PW Carpentry we believe that the most important part of any project is communication. This is why we are always available to answer questions or discuss ideas at any time during the process. Whether you need help deciding on kitchen cabinets, painting colour schemes, or structural changes, our team will be more than happy to assist you every step of the way.
With years of experience in home refurbishments and loft conversions, PW Carpentry has built a reputation for excellence within the industry. Our experienced professionals can take your project from concept to completion quickly and effectively ensuring a smooth transition throughout.
If you're looking for reliable and professional house refurbishment and loft conversion in Southampton, contact PW Carpentry today. Our experienced team of professionals are here to provide the best quality service possible and help you make your home improvement project a success.
With years of experience in the industry, we guarantee that our customers will be fully satisfied with the results. So don't hesitate; get in touch with us now and let us show you what we can do! You won't regret it!
With years of experience within the industry we can provide you with the highest quality carpentry work. Working in and around Southampton