From start to finish we will develop a plan and provide the best kitchen refurbishment services for clients across Southampton.
Professional. Affordable. Trusted.
Having a quality kitchen is a massive thing for every household. Having a solution that suits you and your family's needs is important, and that's where we come in! Our team of experts have years of experience producing the best kitchen refurbishment solutions for customers around Southampton. From the initial consultation to the general installations and construction process, we can do it all the highest standard!
Consultation

We will have an initial meeting so we can understand your needs and desires for the brand-new kitchen refurbishment, taking details for materials, general designs and much more.

Planning

We will take all the information provided, and produce a plan that is specially catered to your request, making sure each element of the refurbishment is accounted for.

Installation

Our team of professional builders will then proceed with the installation process, going off every detail provided and installing a solution efficiently and reliably.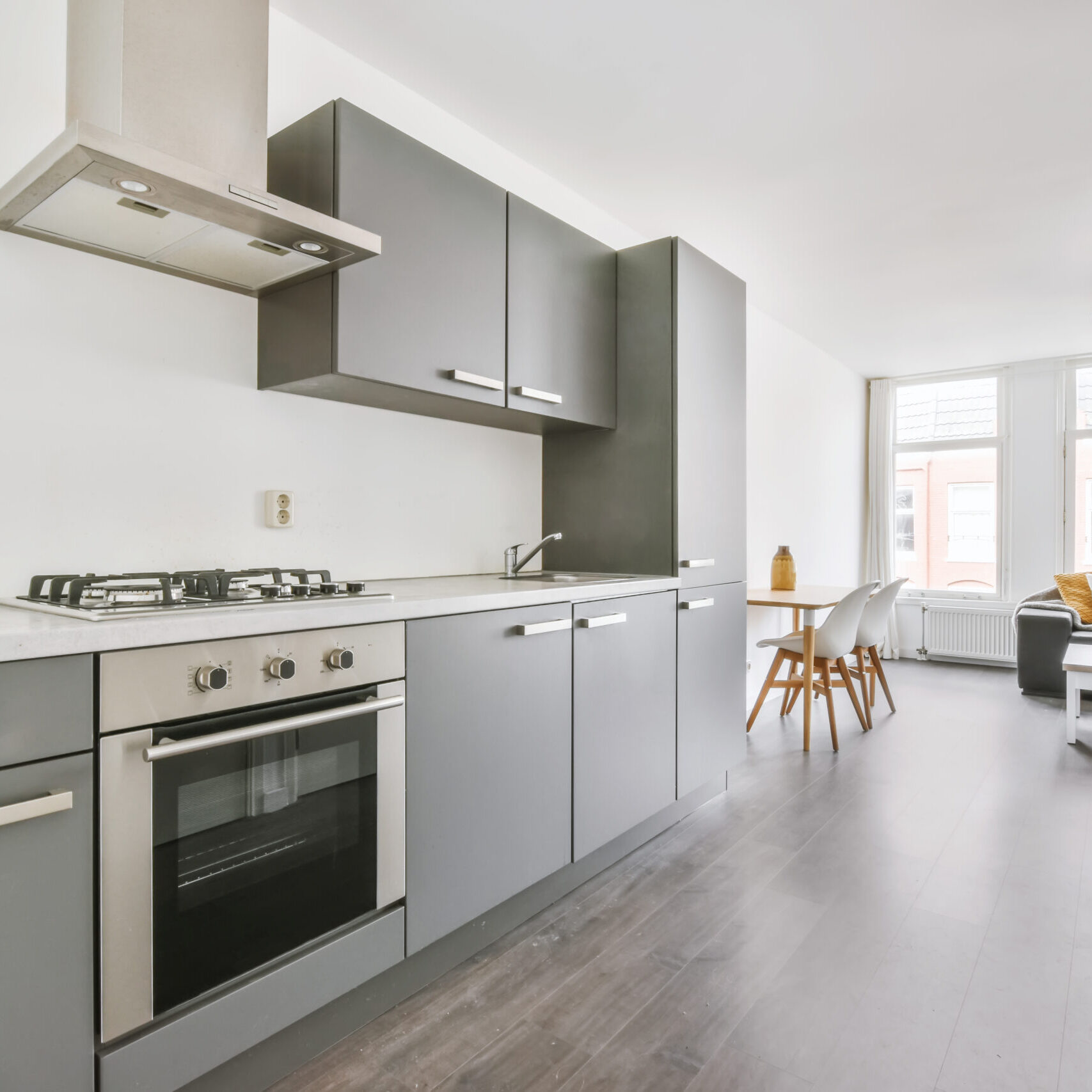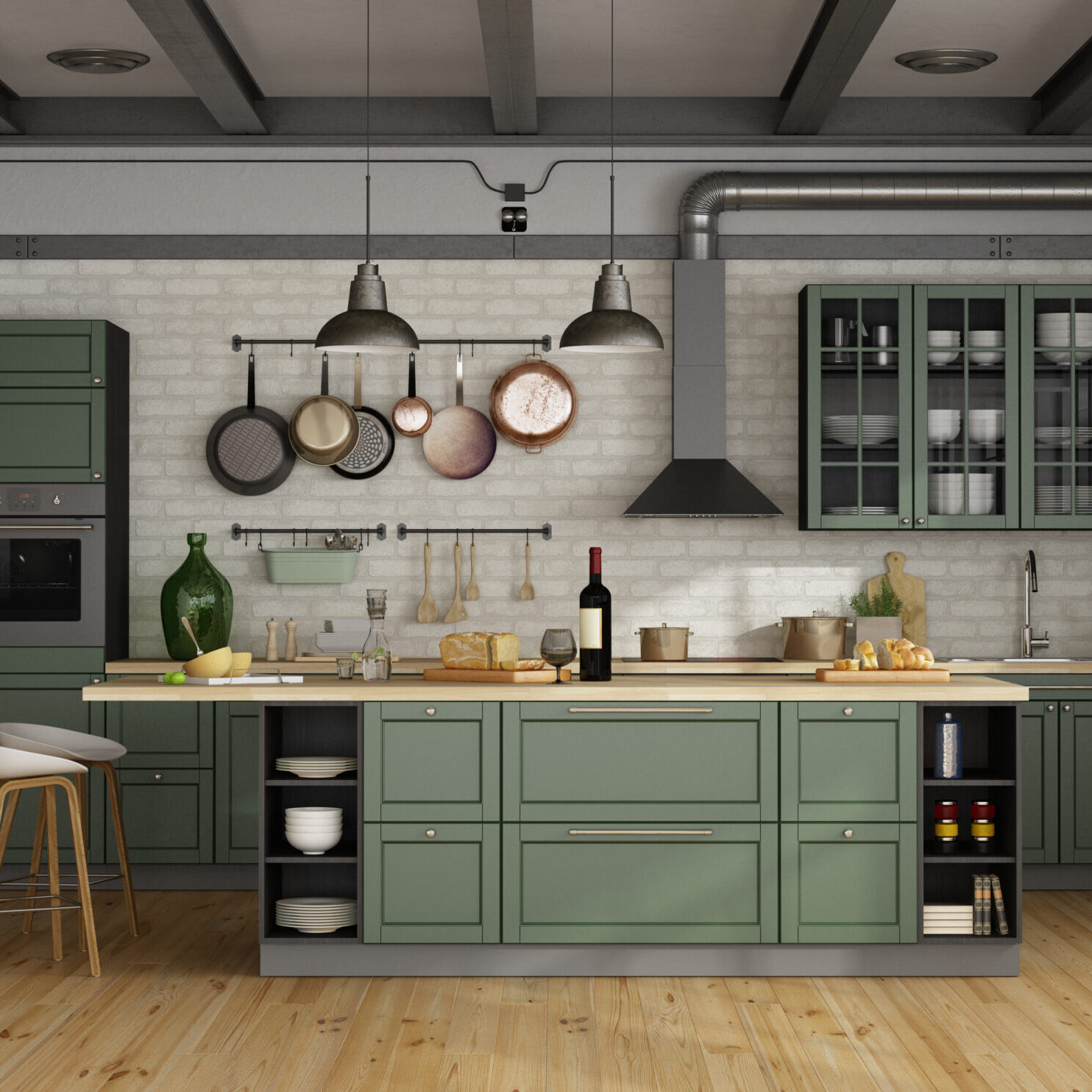 A kitchen refurbishment service can help relieve the stress of updating a tired and outdated kitchen. By providing skilled expertise, our professionals are able to provide consultations, advice and design services to help give your kitchen area a complete overhaul that suits your individual needs.
With access to the latest materials and technology, we can easily design a modernised kitchen with plenty of storage solutions so that you're able to make the most out of the limited space you have. This way, you no longer have to worry about deciding which cabinetry or countertops will work best for your needs - a kitchen refurbishment service will create it for you.
If you are looking for a team to carry out a kitchen refurbishment in Southampton, look no further than PW Carpentry!
With years of experience within the industry we can provide you with the highest quality carpentry work. Working in and around Southampton